In Germany they have "puke sinks" in some public places that have events like the Oktoberfest.
When traffic comes to a complete stop in Germany, the drivers, (by law) must move towards the edge of each side to create an open lane for emergency vehicles.
Germany has opened its first electrified highway for trucks near Frankfurt as part of the country's plans to reduce carbon and nitrogen oxides emissions. A system developed by Siemens will enable trucks to draw electricity from overhead cables on the eHighway.
Handrail at Schwaebisch Hall, Germany
This is the 'Neustadt Kunsthofpassage' a building in Germany that plays music when it rains.
In Germany, the most iconic kids TV character of the past 20 years is a depressed, miserable, personified loaf of bread, "Bernd das Brot".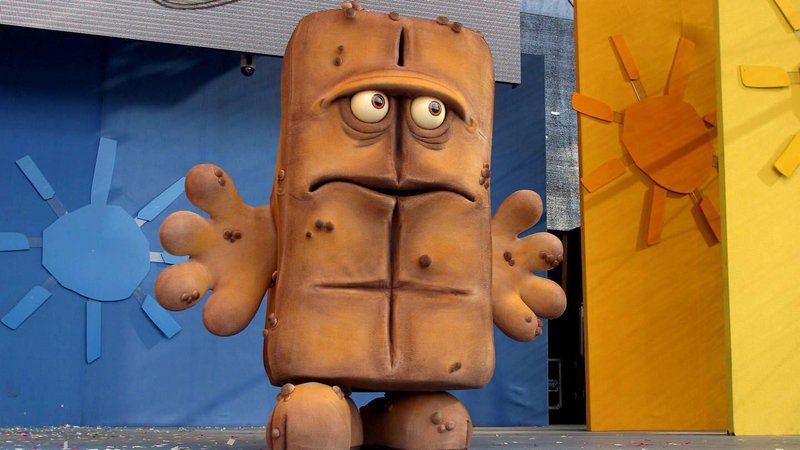 Farmer's vending machines offering fresh eggs, potatoes, milk, jams, jarred meats and noodles in Germany.
Zweibrücken observatory in Germany has been painted to look like R2-D2
Tampons in Germany have a normal 19% VAT, books only 7%. So tampons are sold as a book with the great slogan "Stop taxing periods. Period."
In Germany you can play pong with the person on the other side of traffic lights
The Technical University of Munich, Germany has slides on the 4th Floor if you didn't feel like taking the stairs
Wuppertal Suspension railway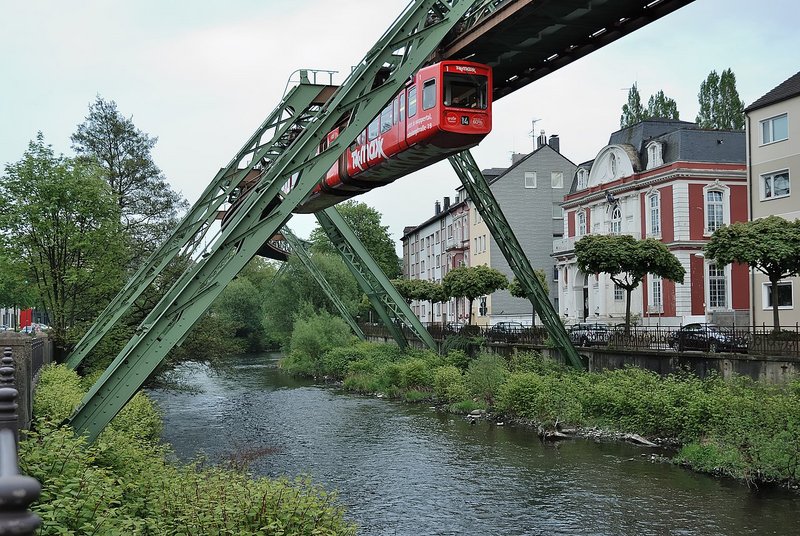 (photo: Mbdortmund)
World's largest indoor waterpark (710,000 sq feet) located in German hangar
In Germany, there is an elevator that has an aquarium inside of it
There is a LEGO themed bridge in Germany called Lego-Brücke
Women only parking in Germany. About 7% of violent crimes agains women occur in parking garages, and this is an attempt to make parking safer for women.
Manhole cover in Wiesbaden, Germany
Ulm, a city in Germany has made these thermally insulated pods for homeless people to sleep. These units are known as 'Ulmer Nest'.
In April, Cherry Blossoms bloom in Germany. Gifted by Japan after the reunification. Planted in 1980, Bonn's "Cherry Blossom Tunnel" is among Germany's most spectacular
Busses in Germany show a coffee when the driver is taking a small break
A Sausage Vending Machine in Germany
Shopping cart cleaning machine in Germany
This traffic light in Germany has a little girl and a camel as signal lights