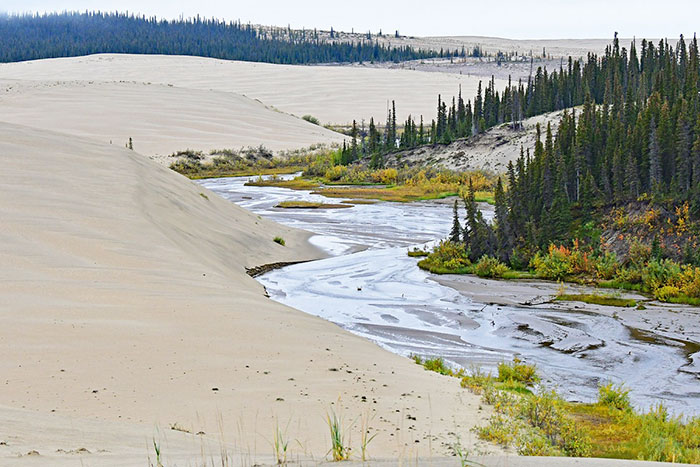 Kobuk Valley National Park is definitely a one-of-a-kind experience; with no roads, highways, trails, or campgrounds for hundreds of miles around, you're in for a truly non-traditional backcountry trip. 
In addition to endangered wildlife and sights that not many travelers have had the privilege of seeing, Kobuk Valley's attractions and activities are 100% worth visiting. Keep reading to find out why!
[Read more…] about Is Kobuk Valley National Park Worth Visiting?